Shaolin Kungfu + Young Rembrandts Arts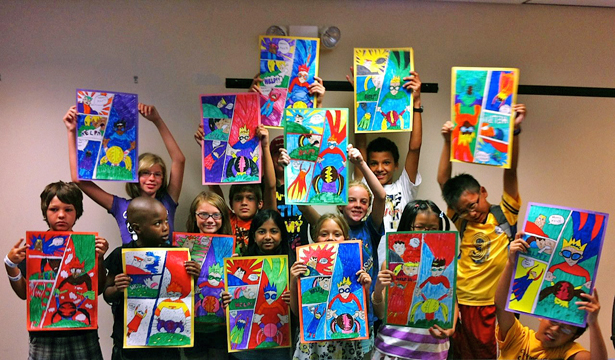 Shaolin Kungfu + Young Rembrandts Arts
Ages: 5 - 12
Duration: 1 Week
Offered every other week starting June 24th, 2019, Monday through Friday, 9:00 AM - 4:00 PM
sale
Program description:
Seattle Shaolin Kungfu Academy brings you our Summer Camp. This is a great opportunity for children to learn from our world-famous Shaolin Warrior Monk to stay healthy and strong, learn useful skills, build confidence and increase discipline, and have fun during the summer time. For new students, you will learn the basic and fundamental of Shaolin stances, traditional fist forms and weaponry, basic tumbling and sparring. For existing students, you will progress to learn techniques of current belt syllabus and new fist forms base on your skills level.
If you are looking for a creative outlet full of confidence-boosting fun. A Different Kind of Learning. A Powerful Kind of Fun! Young Rembrandts teaches drawing with a see-touch-do method that all kids can succeed with, learn from and love! Watch your child reach a brand new level of confidence and potential with this engaging, award-winning program . Along with exclusive satisfaction, students gain and develop these six unique skills: "Fine Motor Skills" + "Social Development" + "Creative Outlet" + "Academic Performance" + "Intellectual Development" + "Out of the Box Thinking".