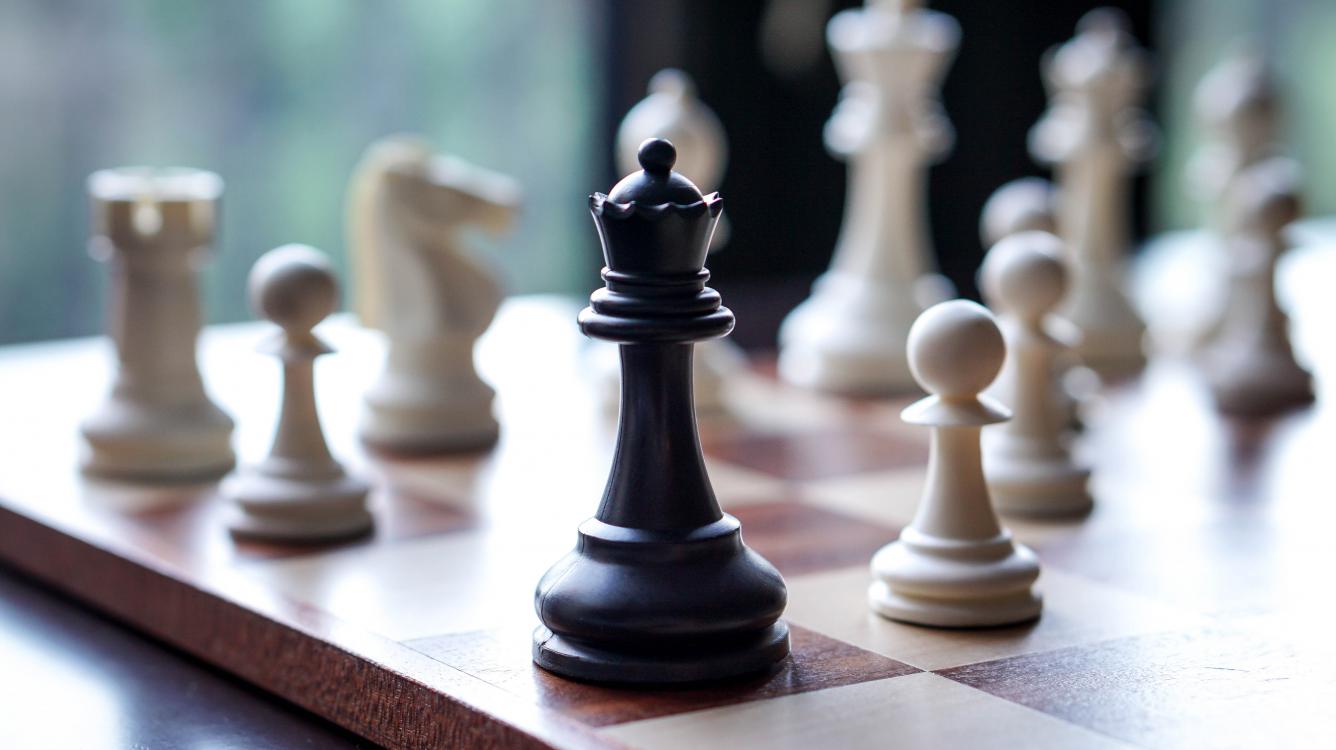 Chess Champs
Ages: 5 - 19
See Schedule Below
The objective of our courses is to give you a serious boost in your chess understanding in all the phases of the game. You will have a solid chess foundation, as well as the knowledge and skills to defeat any amateur player. Weekly, Mon 4:10-5, 5-5:50, Wed 4:10-5:00, Sat 2-2:50, 3-3:50, Sun 2-2:50, 3-3:50
sold out
Join the program to learn and grow your mental strength. The course is structured to introduce you to Chess, build a strong foundation on the fundamentals, and develop the knowledge and skills required to play beginner level tournaments.
Chess is a mind game that evolved from the 6th Century AD to now. This exciting game helps you to keep your brain neurons active, improves your tactical thinking, develops patience, and more. The curriculum is designed to build interest in Chess and maximize benefits.
We provide a personalized course for beginners. You can start at age 5 and above. An initial assessment of the students will be taken to design the personalized curriculum. The course also includes periodic friendly matches and analysis of the games played. This method forms a feedback loop from learning to implementation and follow the cycle. Appropriate puzzle, problem solving, tactics worksheet will be provided as the course progresses.
· Early week, initial assessment for new students
· Personalized curriculum
· Weekly practice friendly matches for tournament preparation
· Following early week will be analyzing the game and identify the focus area for the rest of the week
· Worksheet will be provided on the focus areas to practice as we all know 'Practice makes Permanent.'
Our course is designed to offer you a tremendous practical chess understanding in a minimal amount of time. The course covers all the aspects of the concepts, techniques, strategy, opening, middle game, and end game, and it also includes tactics and combinations. We teach not only theory but also provide practical guidance for competing with amateur players in all phases of the game.
Suresh Balaji started in 1994 as a professional chess player in India. He has won 4 times as inter-school champion and four times as inter-school team champion. He represented home district four times in state-level tournaments and represented home district twice at national level competitions. From 2000 to 2012 he worked as a professional chess judge and a member of the All India Chess Foundation. In 2004 he began coaching chess to children. In 2017 he moved to the U.S. and started coaching in 2018. He teaches children from Elementary to middle school and is an expert at teaching beginners and novices. He is an expert at teaching techniques, tactics, and introductory concepts. His specialties in chess are during the endgame.